Water sports for everyone
You may think that the winter months are time to hibernate, but we have other ideas here at the Palms. We think it's the best time of the year to get out on the water and try your hand at some of the awesome activities that surround us. Relatively speaking, the waters are warmer in the winter than they are in the summer so using the 'cold' as an excuse doesn't really get you far here. So read on to find out how to fill your days when staying with us at the motel.
Glide Time
The newest, coolest water sport activity is now available at the Palms. It's exciting and surreal – floating above water and zooming across the water. Something between flying and snowboarding. Highly recommended and also eco friendly!
https://www.glidetime.com.au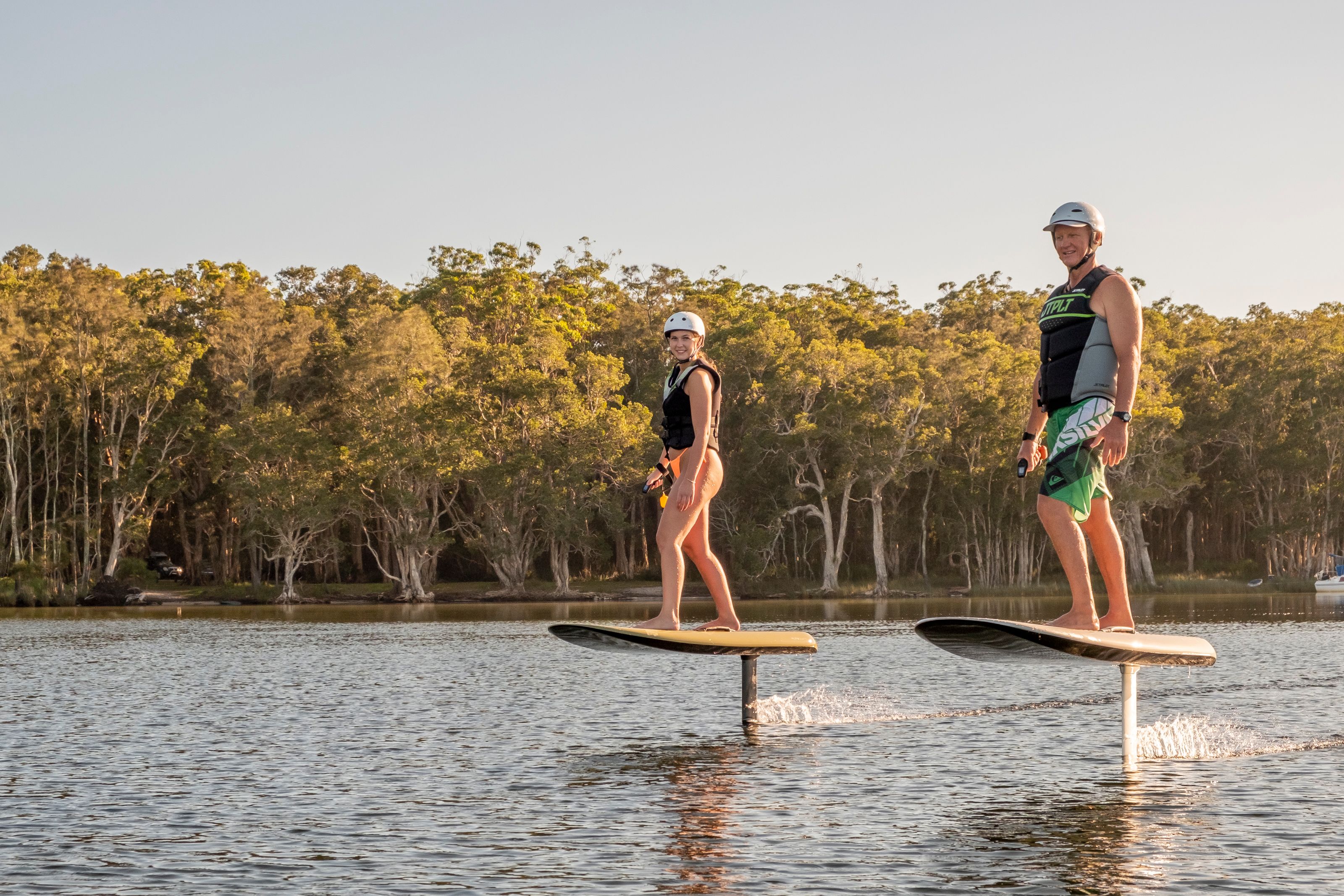 Gary Hughes Surf School
Gary Hughes is a bit of a local legend here, so the best way to learn how to surf is with him. He has surfed all over the world for over fifty years and is a former World Tour Professional surfer. For over 25 years, he has professionally taught surfboard riding, surf safety, awareness & etiquette to literally thousands of students, from absolute beginners to intermediate through to the advanced level and from ages 4 to 76 years. So, if you have some time to kill and you've always wanted to surf, then book with Gary. You will tick a box and have the best time as you do it.
https://www.garyhughessurfschool.com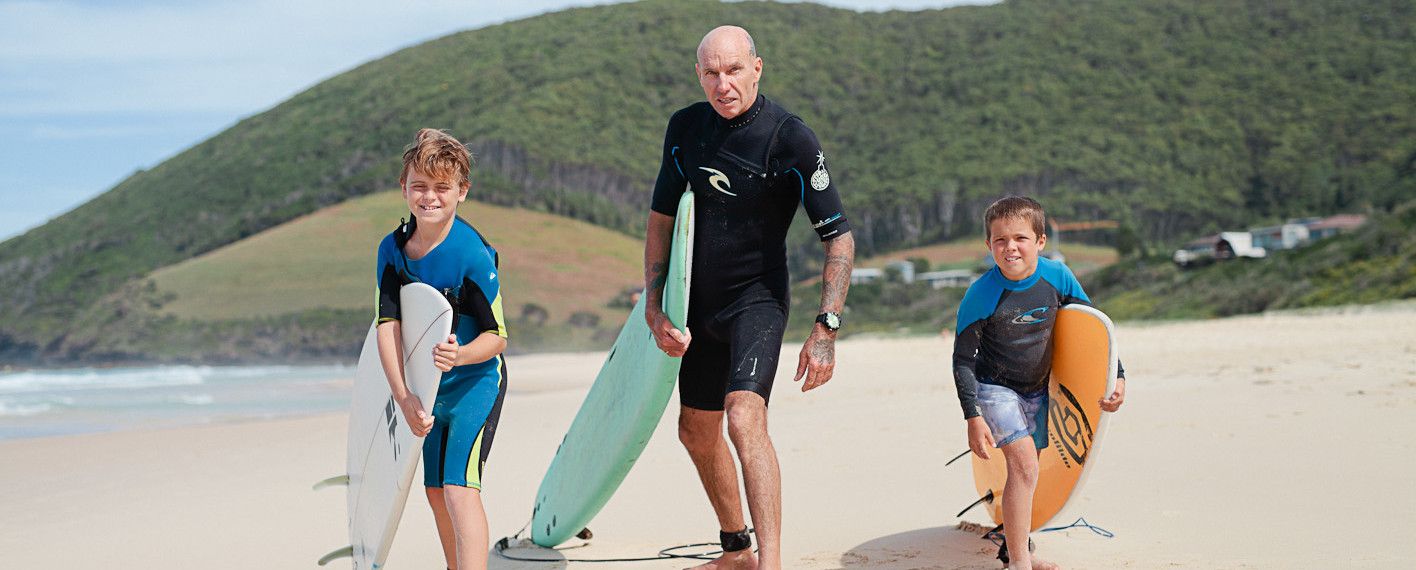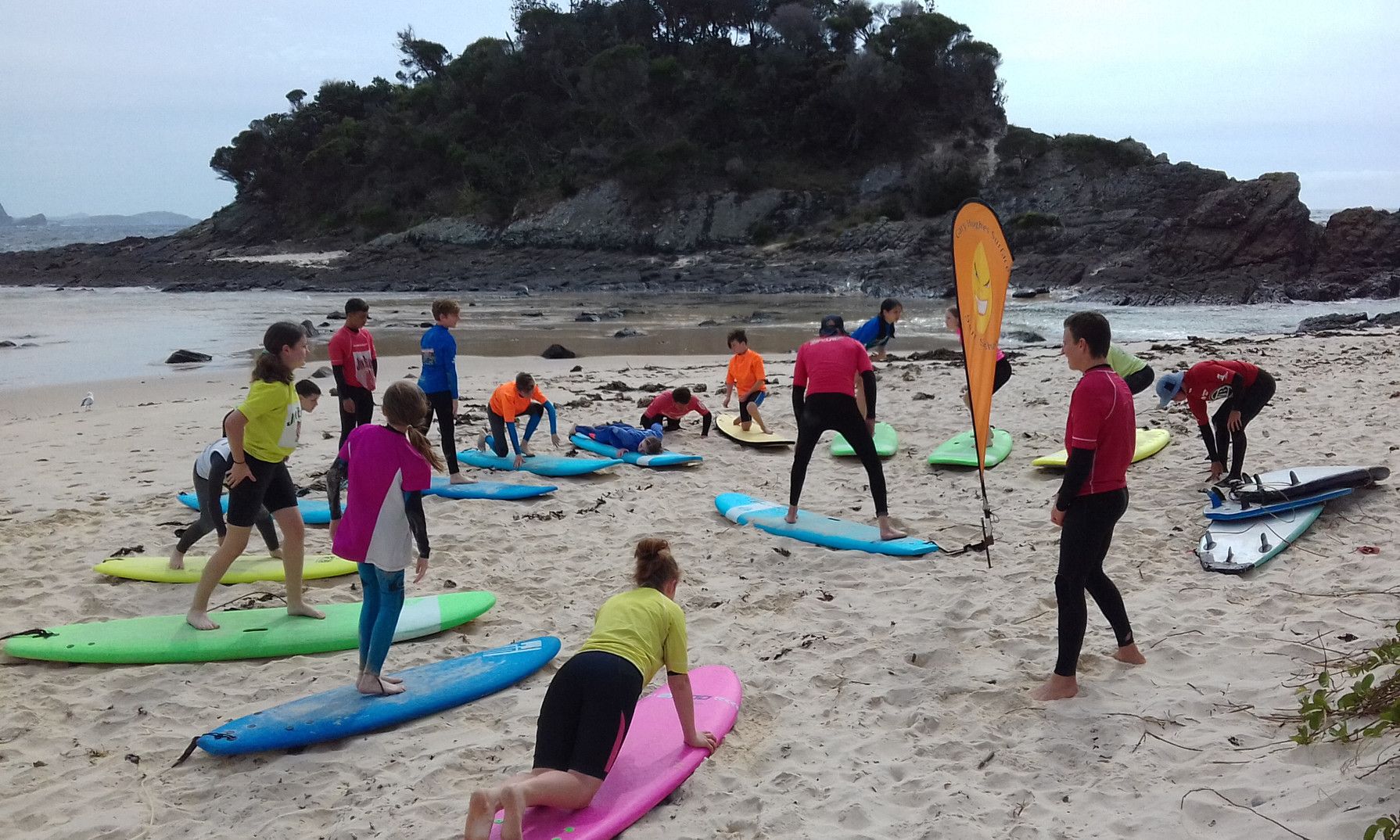 SUP Board hire
Ideal for any age group and any fitness level, stand up paddle boarding is the perfect way to enjoy time on the lake. One of the calmer water sports, you will come away with a sense of peacefulness after an hour out on the lake. Boards can be hired next to Frothy Coffee in Smiths Lake and if you're not confident, you can always book a lesson with them.
https://www.pacificpalmssup.com.au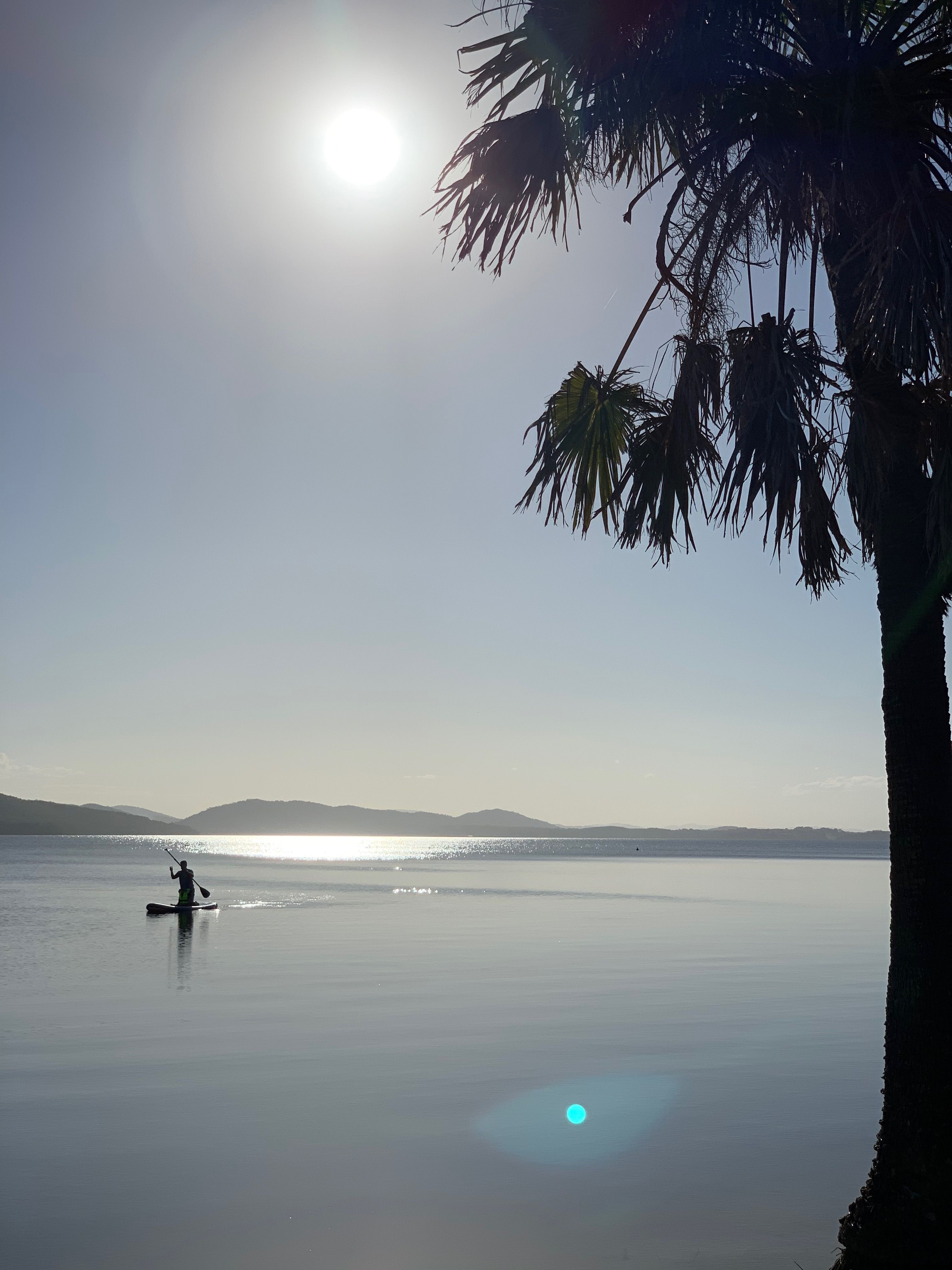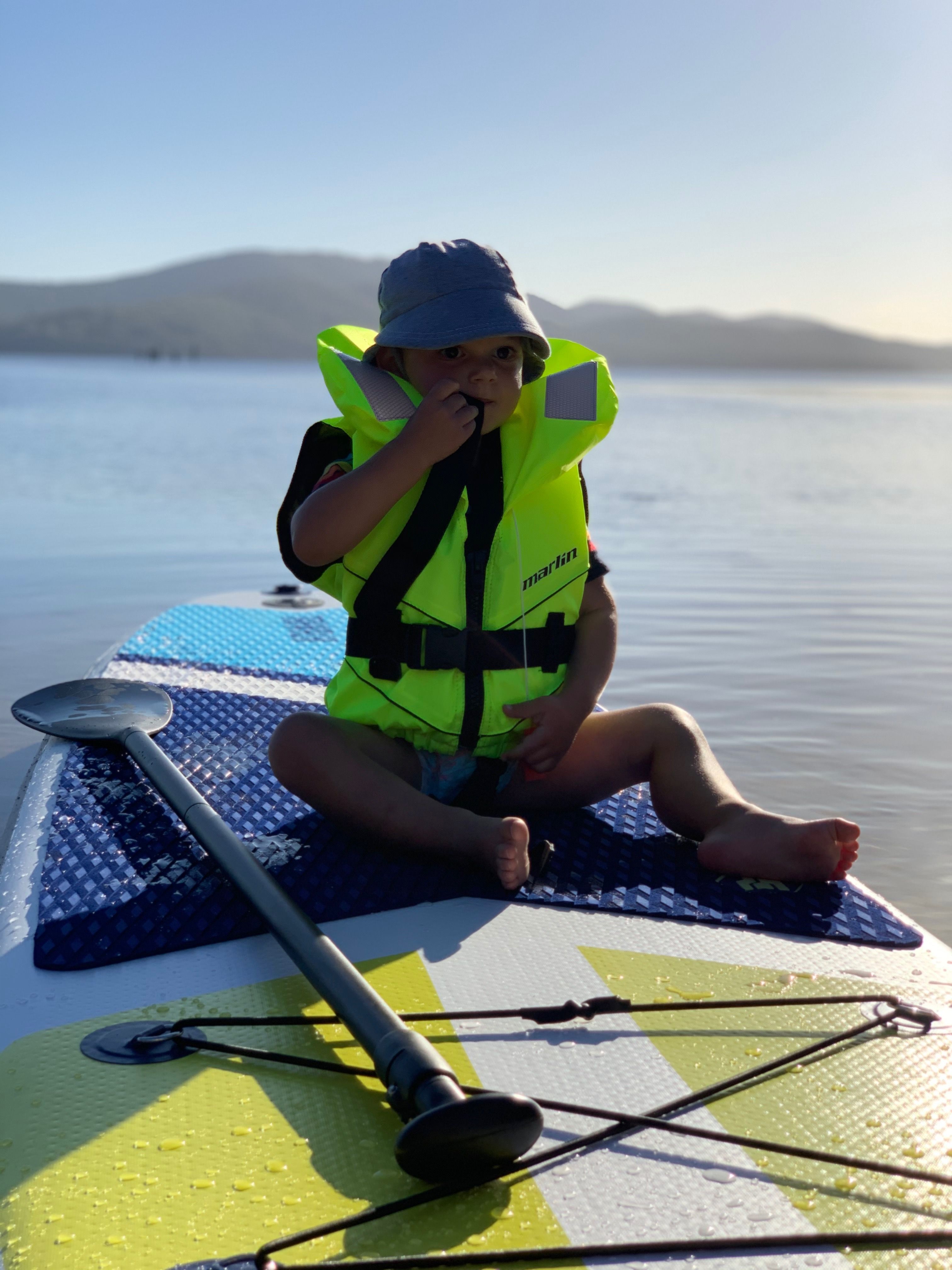 Forster Marina Boat Hire
If getting in the actual water isn't for you, then you can always hire a boat at Forster Marina. Book one of their luxury tours which includes a private skipper and a 90 minute tour, or just take one of the small boats out yourself. Enjoy fishing, or just cruising about the waterways and trying to spot the local school of dolphins that frequent the area. And if getting in the water is your thing, well they have paddleboards and kayaks to hire too.
https://forstermarina.com.au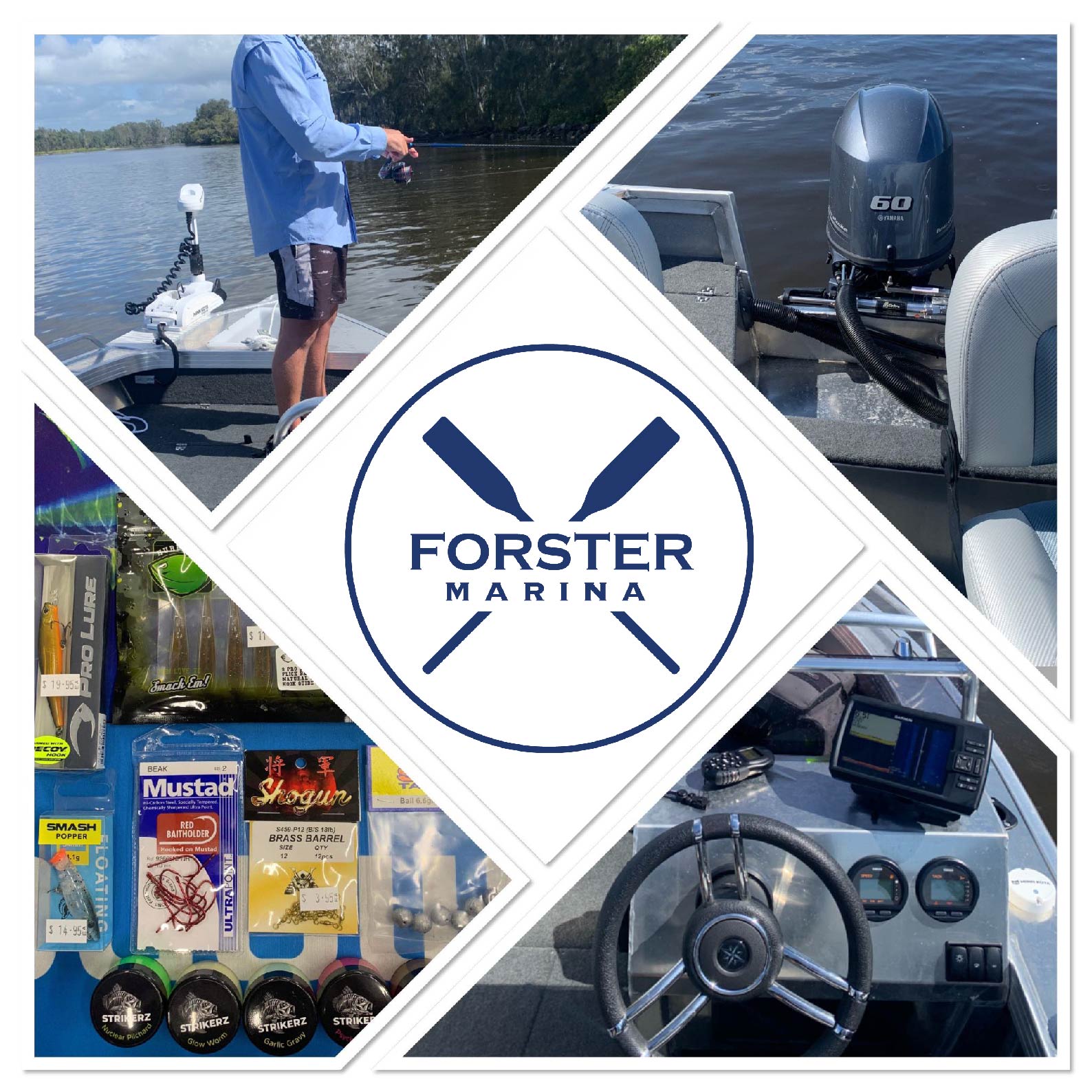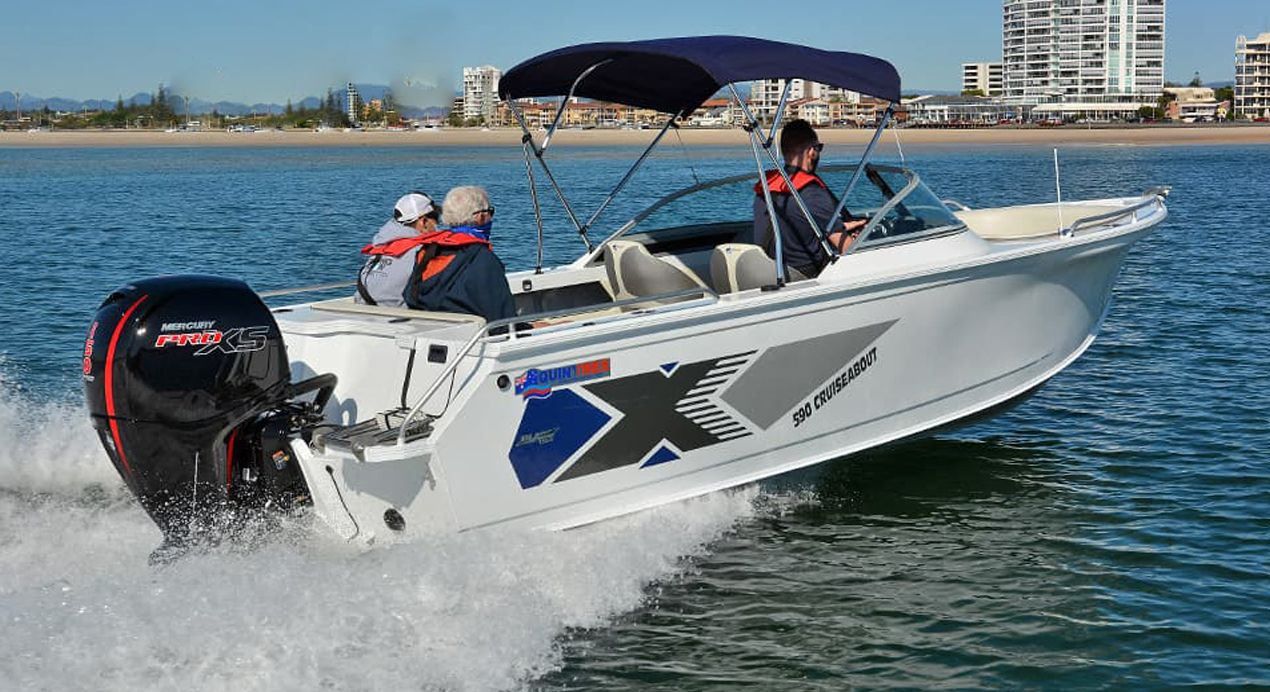 There are plenty of water activities to enjoy at the palms, and with average winter days around 21 degrees, sunny and calm, there aren't many excuses for why not to visit! We are always here if you need any help booking any of the above.