Summer at Booti Booti National Park: Things to Do
Spending your summer on the New South Wales East Coast? Why not visit Booti Booti National Park, an 8-kilometre peninsula between the Pacific Ocean and the stunning Wallis Lake. With 1,566 hectares of scenic headlands, beautiful beaches, refreshing rainforest and 11 kilometres of estuarine foreshore, Booti Booti is a must-visit for all those spending summer at Blueys Motel in Pacific Palms. The national park is only a 5 minute drive from Blueys Beach, opening up your summer holiday to a huge range of activities perfect for camping solo, romantic couple getaways and family holidaymakers. The name of the park comes from 'butibuti' which is the local Worimi Aboriginal word meaning 'plenty of honey'. If that is anything to go by, you can ensure plenty of sweet activities in the area, including hiking, fishing, swimming, lounging and water sports.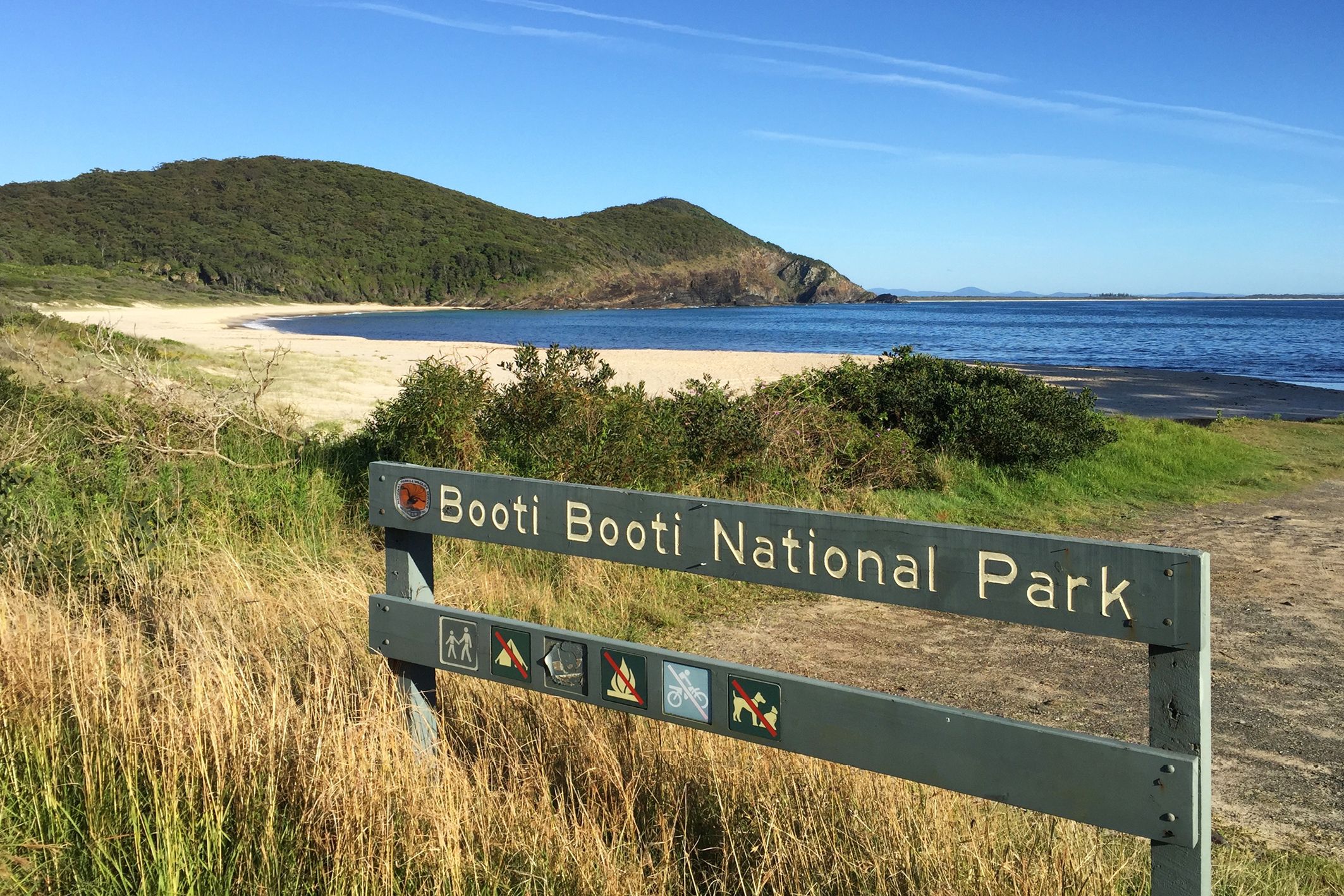 Discover Activities Perfect for Booti Booti National Park Weather
Booti Booti National Park weather is stunning in the summertime, making this the perfect landscape to spend long summer evenings and warm early mornings. Discover Booti Booti national park walks, hiking options, beaches to lounge on, safe swimming options in both Lake Wallis and the ocean beaches, fishing, lookouts, whale watching, surfing and dining at the local cafes, bars and restaurants. Visit the popular Booti hill walking track that divides Lake Wallis from the ocean, visit Cape Hawke lookout for stunning views of the ocean, picnic at Elizabeth Beach picnic area and explore the coastal rainforest on hot days for a bit of relief, wildlife watching and peaceful meditation. Whether you're a solo camper, a group of girlfriends, a couple on an anniversary weekend or a big family looking for fun and relaxation options, this area is ripe with activities and stunning nature-filled spots to relax.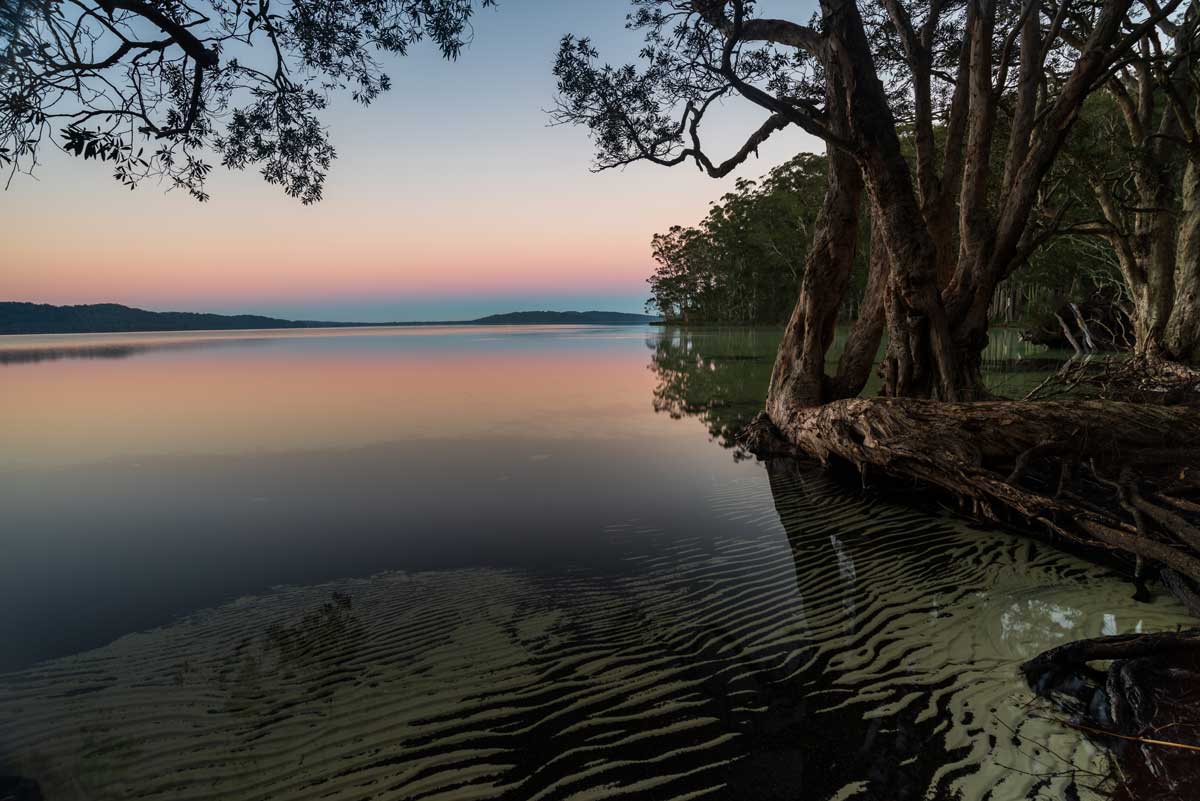 Booti Booti National Park Camping or Motel Stays
Booti Booti National Park camping options are aplenty, with lots of spots to pitch a tent or park a camper. However, if you're looking for something a little more comfortable, while still being affordable for a family holiday or casual couples' weekend, Blueys Motel is here for you! We have a gorgeous glittering pool for lounging, comfortable amenities, luxurious rooms with balcony views and, of course, a friendly team ready to help direct you to the closest attraction! Choose a comfortable option that has something for everyone!