1 - Beaches
We are surrounded by some of NSW's best beaches. You don't even have to take my word for it. Just google best beaches in NSW and there is bound to be at least one in this area on the list. To name a few we have Blueys Beach, Boomerang Beach, Cellito, Seven Mile, Number One Beach, Elizabeth Beach, Shelly Beach. All face different directions so it's very easy to find the perfect beach to be at for the day.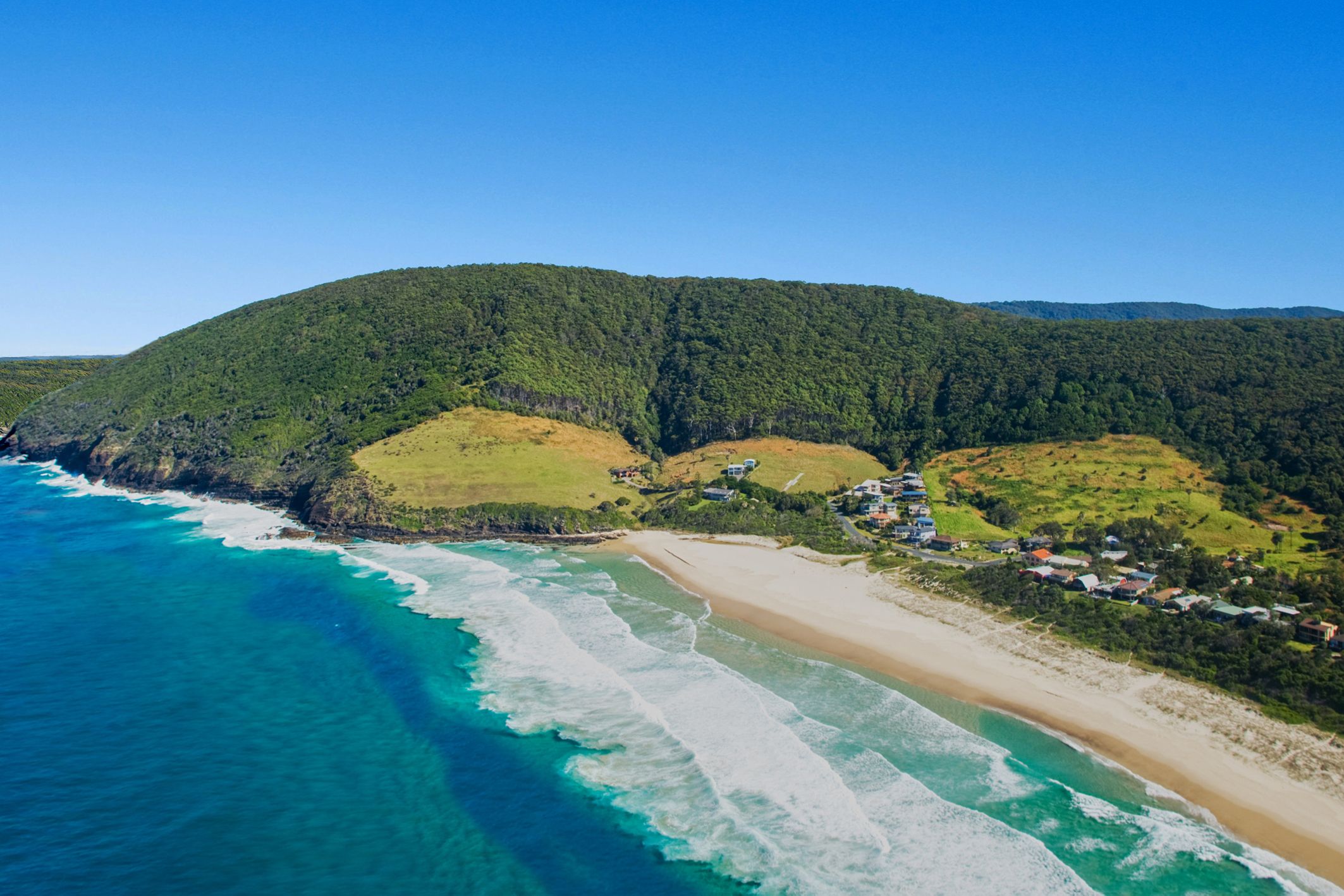 2 - Weather
This may be written from my ''British' perspective but the weather here is seriously gorgeous! The sun is literally shining for about 90% of the year. Winter is fast becoming one of my favourite seasons as it's one of those places you can get away with wearing shorts all year round. Of course, we still have rainy days, windy days, cold days and if you happen to be here for one of the 10% then I sincerely apologise for pushing the great weather but on the whole this place is a sunshiny paradise.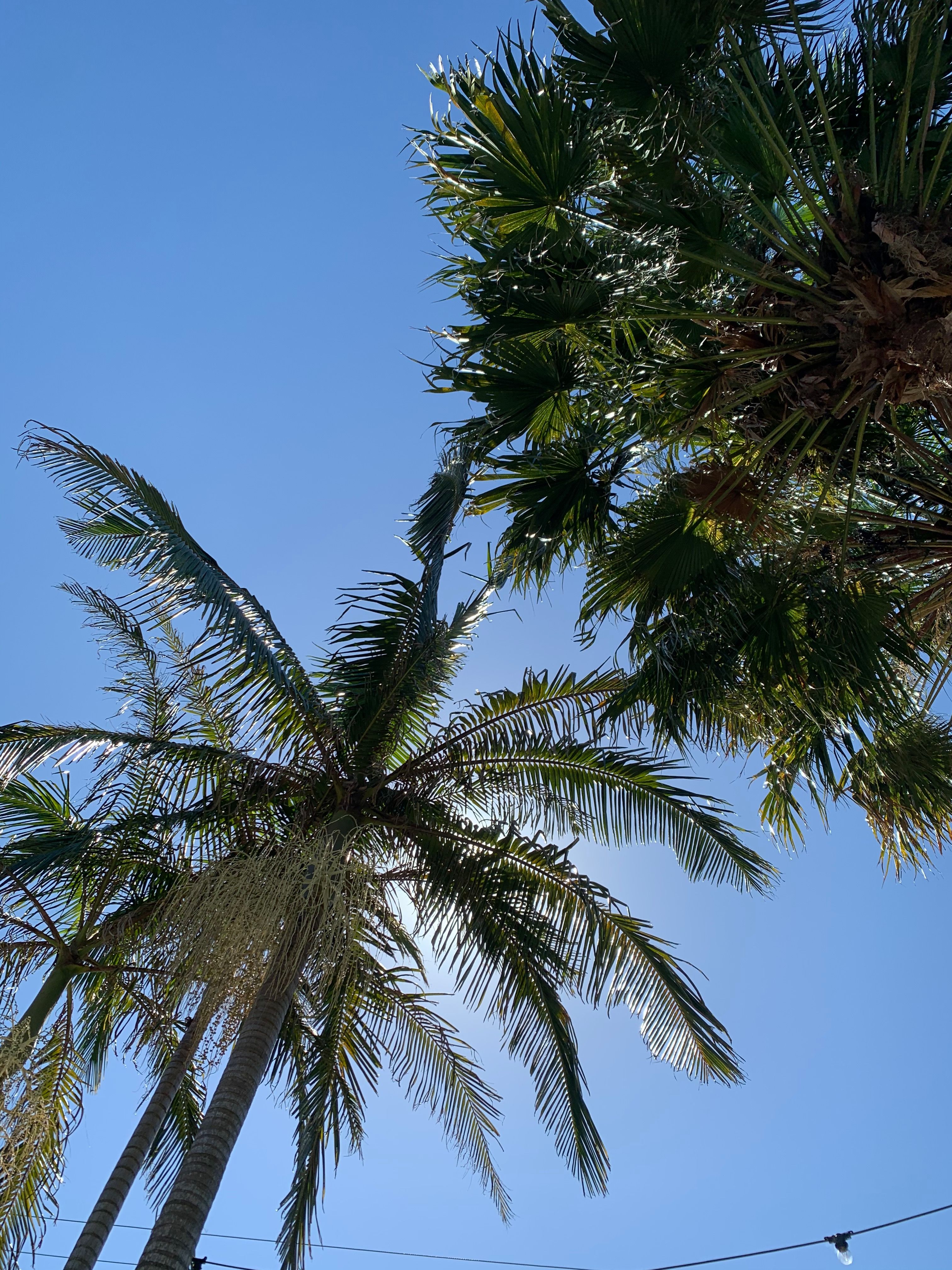 3 - Surf/SUP Boarding
One of the best reasons to visit the palms is the perfect surf. There are plenty of surf beaches to choose from and they are all facing different ways, so it doesn't take long to find that perfect wave. Try Boomerang, Blueys, Seven Mile, Treachery to name just a few. And if surfing isn't your thing, why not try stand up paddle boarding on the lake side. If you've never tried it, just head to Frothy Coffee at Smiths lake and you'll find the board rental company right next to it. Definitely a worthwhile exercise whilst you're here.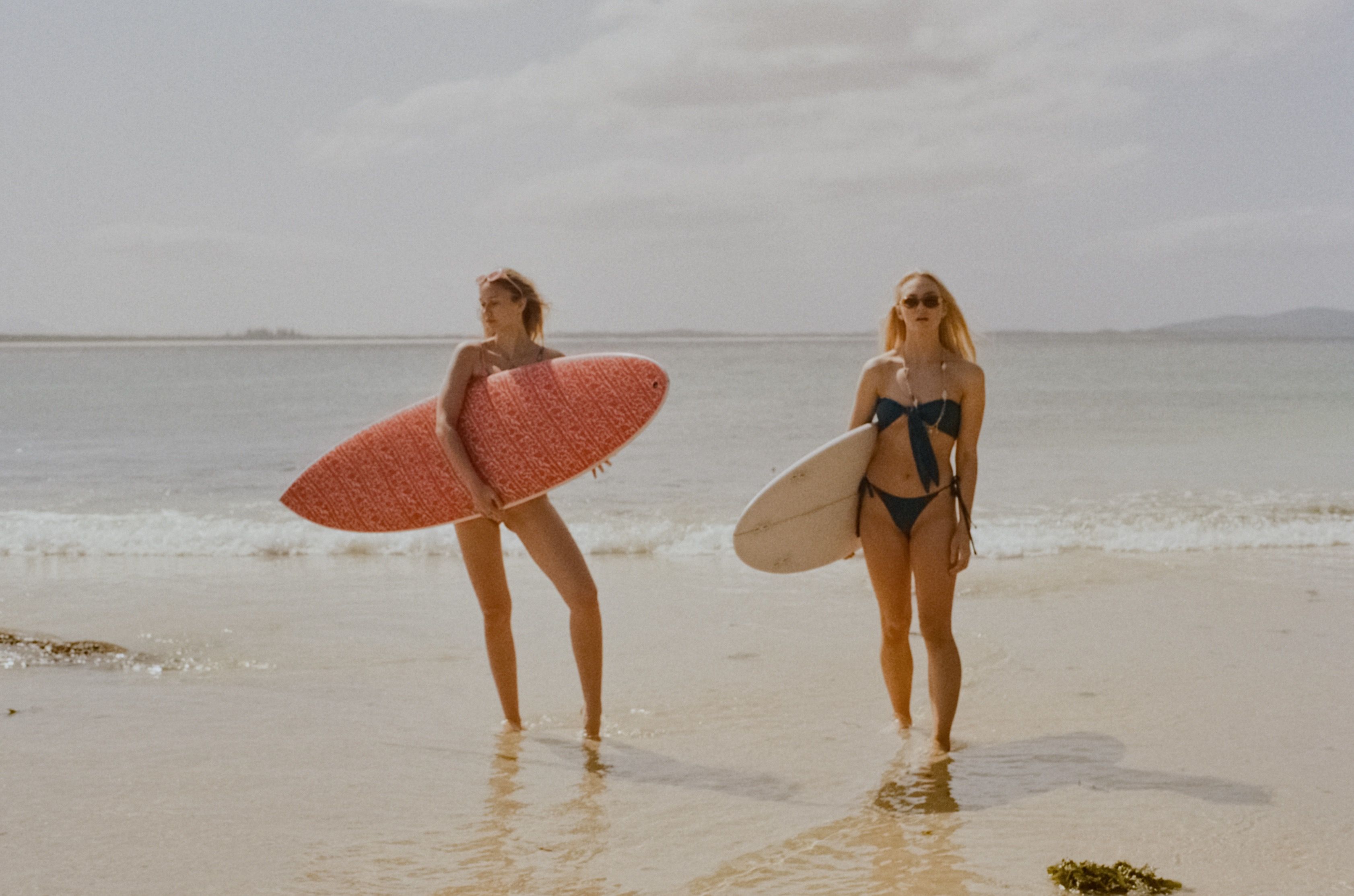 4 - Good food
If you're staying with us we are lucky to be located right in the heart of the village and surrounded with great café's and places to eat. Head to Drift or Kembali for coffee and breakfast, Hueys for pizza almost as famous as the beaches, or Blueys Cellars for a great range of beers and wines and deli options - think cheeses, olives and meats. Drift and Kembali are also open for lunches daily and dinners over the weekends. There's also Sips at Mobys. They do awesome cocktails and have an impressive menu for breakfast lunch and dinner. If you'd prefer to have a night in at the motel, we can always arrange for a graze box on arrival. Sounds perfect right?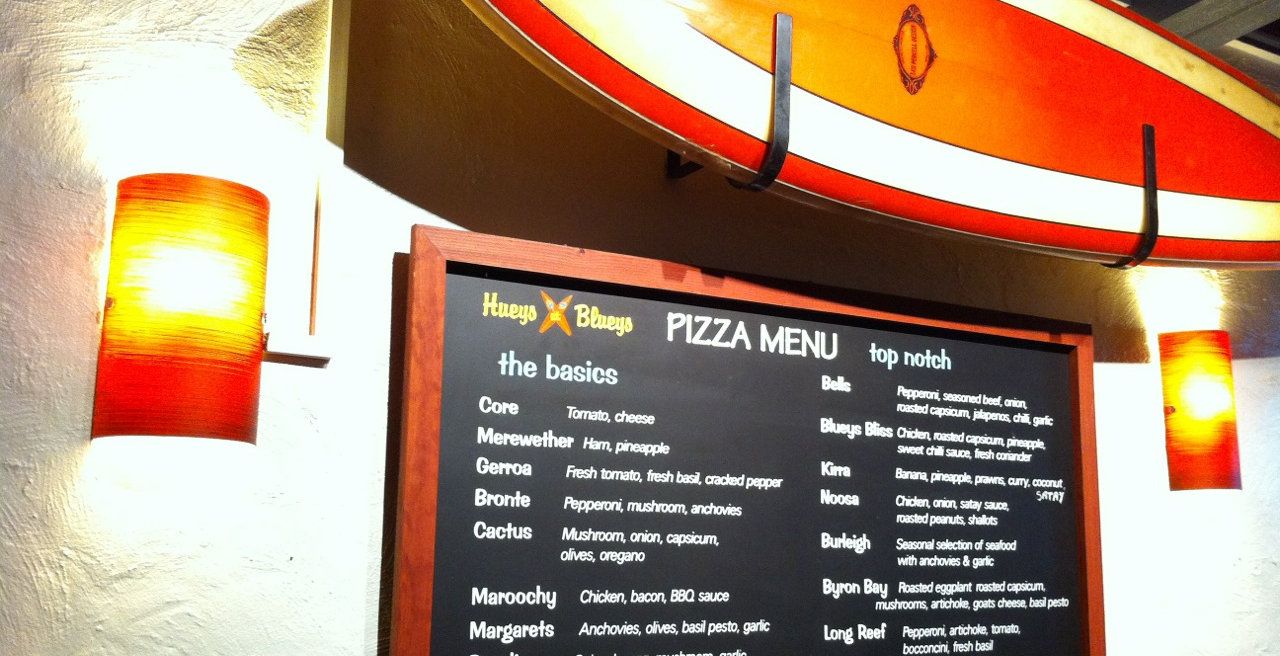 5 - Walks/hikes
If you're feeling energetic the next day after gorging on graze boxes and pizza, try one of the local walks. Booti Hill Walk is a 6.5km loop walk offering beautiful views from the headland and plenty of wildlife to spot along the way. Treachery headland walking track is a 2km return trip and the Seal Rocks lighthouse walk is a 3-6km return trip with stunning views at the top and a great place to spot whales in season.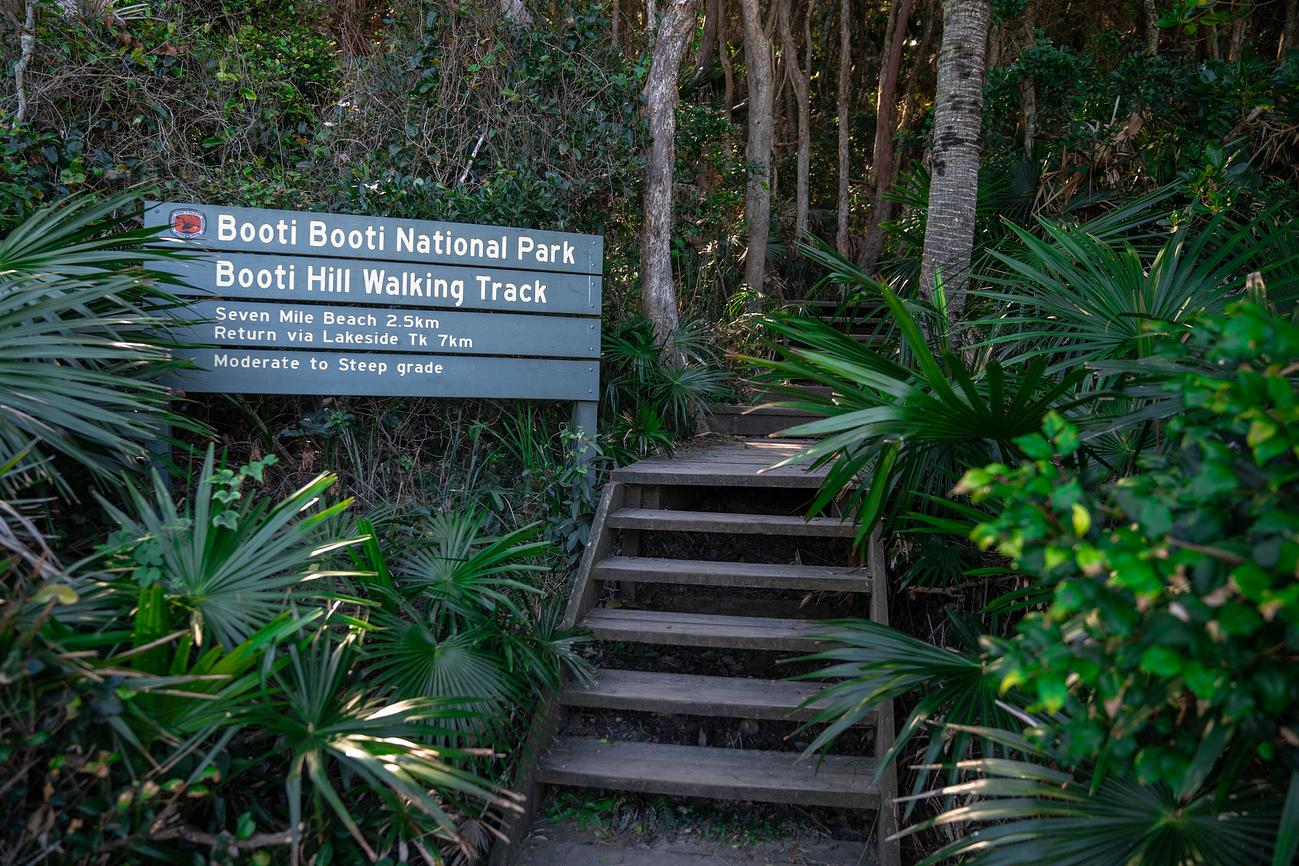 6 - Yoga
Blueys Natural Health is located across the road from the motel and offers yoga sessions throughout the week in the tranquil Buddha garden. Private sessions for groups can be arranged too. We can't recommend a bit of beach yoga enough whilst you're here. A perfectly relaxing way to enjoy your time at the Palms. There's also a gorgeous yoga studio in Elizabeth Beach called 'Yoga Heart and Healing'. You can't help but feel calm in the rainforest room as you reach that Zen state of mind.
7 - Massages and treatments
Isn't the whole idea about coming away, to relax and spend quality down time? Well surely that means fitting in a massage or treatment of some kind? Blueys Natural Health offers a range of treatments including relaxation massages, hot stone therapy, Bowen therapy and restorative therapies whilst the skincare studio here in the village offers a range of pamper packages to make you feel all glowy and rejuvenated. Yoga Heart and Healing also offers beautiful massages. I personally recommend the Raindrop Essential oil massage. You will come out feeling so dreamy and the essential oils just feel so good on your skin.
8 - Sunsets
Well, I have to say that I have literally seen some of the best sunsets of my life in this perfect part of the world and I can say that I have seen a fair few over my travelling days. Head to the lake side, grab a drink from the Recky and watch nature put on a show. You won't be disappointed. I find the sunsets are better in the winter too so if you need an excuse to visit in winter well that's a good one!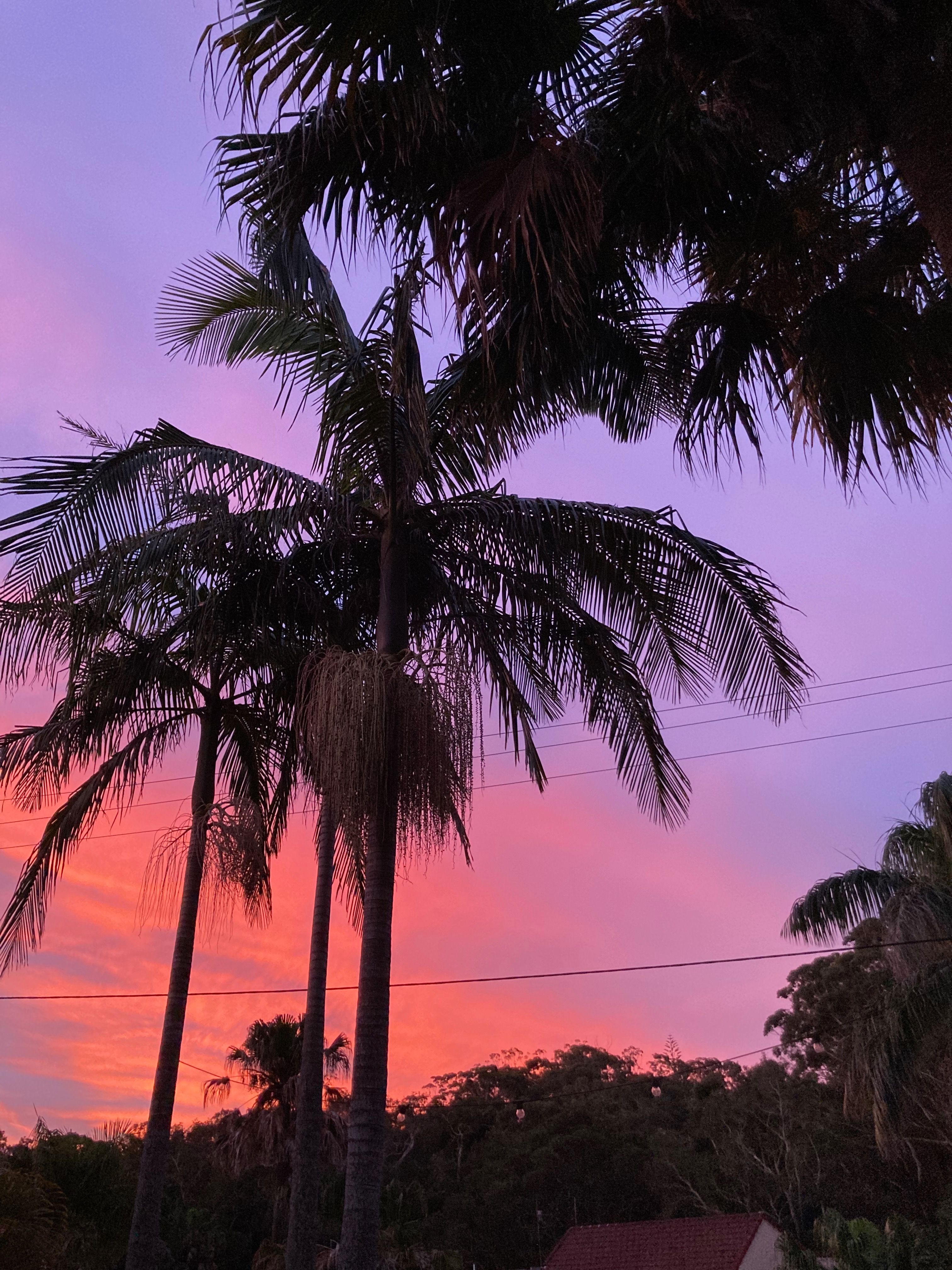 9 - The lakes
If you've had enough of visiting the perfect beaches, which is hard I know, then head to the 'other side' and check out the lake. Perfect spots are the Sailing Club and the Recky. You can launch a boat at the Recky, if you're into boating or fishing or maybe just enjoy a swim or a paddle board at the Sailing Club. It's also a great spot to take the kids as the water is pretty much always calm and a lovely temperature in the summer.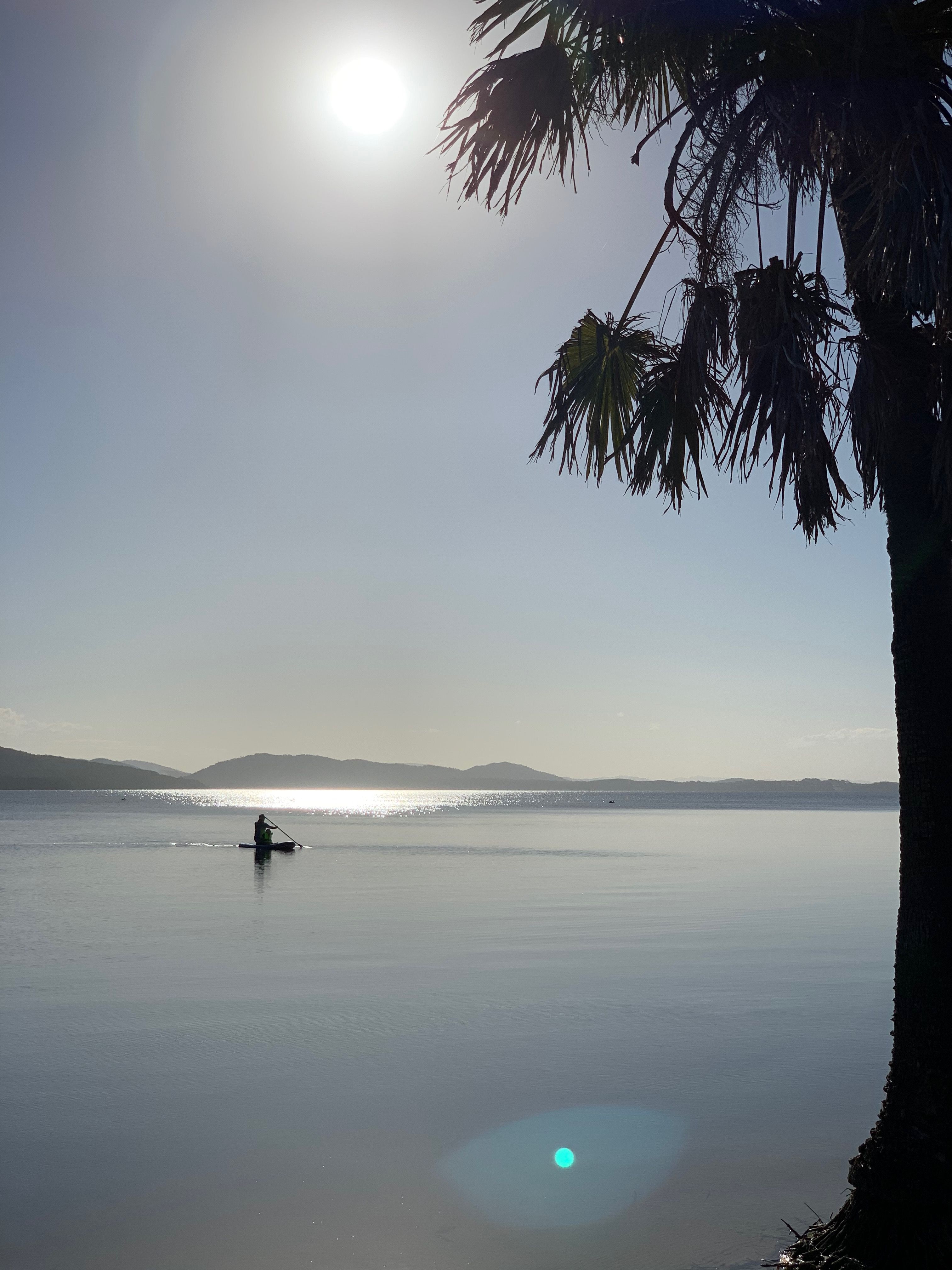 10 - Pacific Palms Markets
If you happen to be here on the last Sunday of the month, then you have to visit the markets. It is the perfect place to browse and pick up some handmade, homegrown or home baked produce and goodies. A great place to find that little bit of treasure to always remind you of the perfect weekend you had in the Palms – until your next visit of course.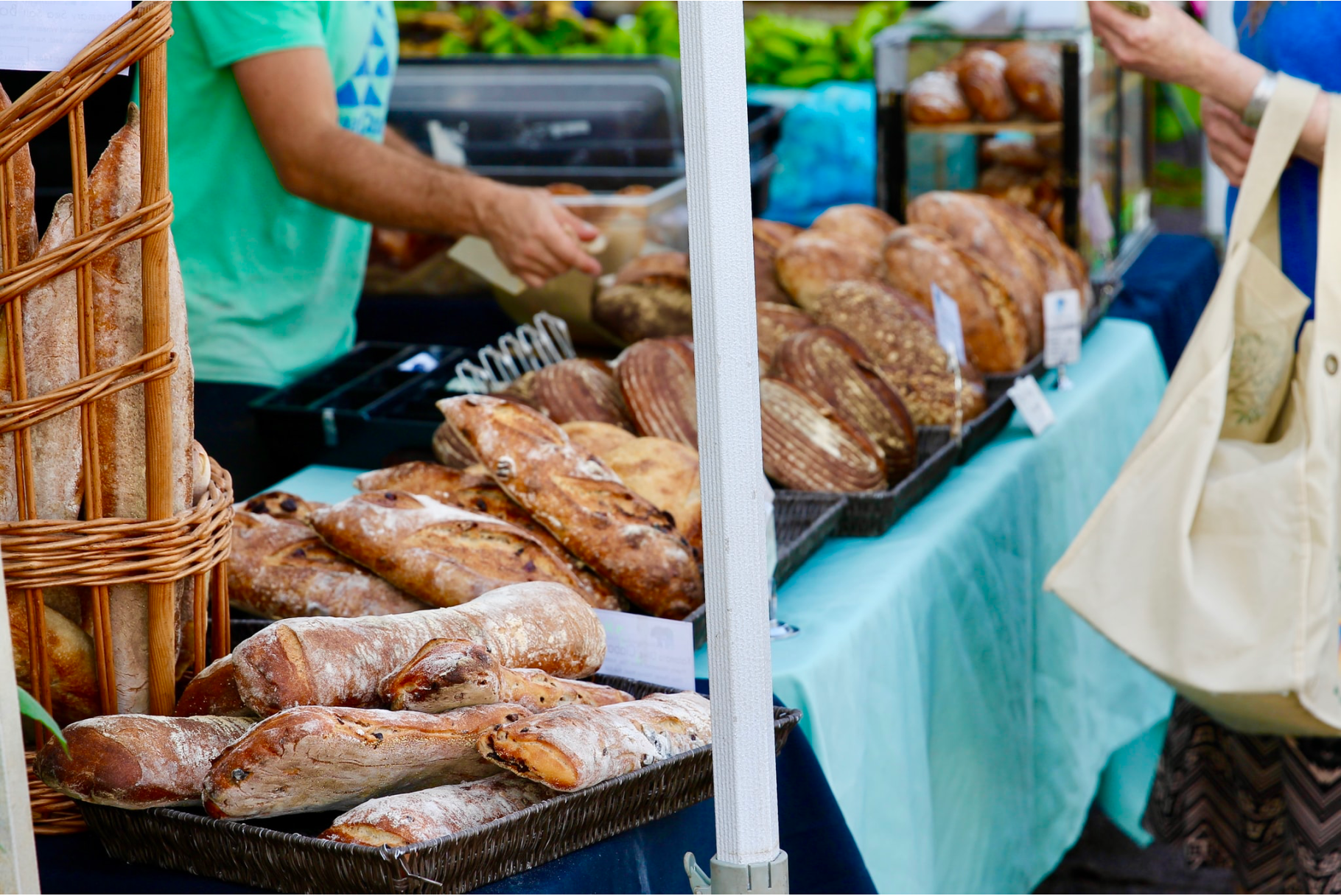 So there you have it. Our run down of the best things to do whilst visiting the palms. Of course, if you're staying with us, we love to chat so feel free to come and ask as anything about the area! We look forward to seeing you!