Picturesque beaches, right at your door step.
We are fortunate to be surrounded by some of the best beaches on the East Coast. Think crystal clear waters, white sands and perfect waves. Below is a little guide to the local beaches we think you should explore when staying in the Palms.
Blueys Beach
Ok so we are a little biased here but this is our favourite. Just a 200m walk from the motel, Blueys Beach is just under a 1km stretch of beautiful white sand and sparkling ocean. It is a great surf beach and a lovely place for a swim but it isn't patrolled so just be careful.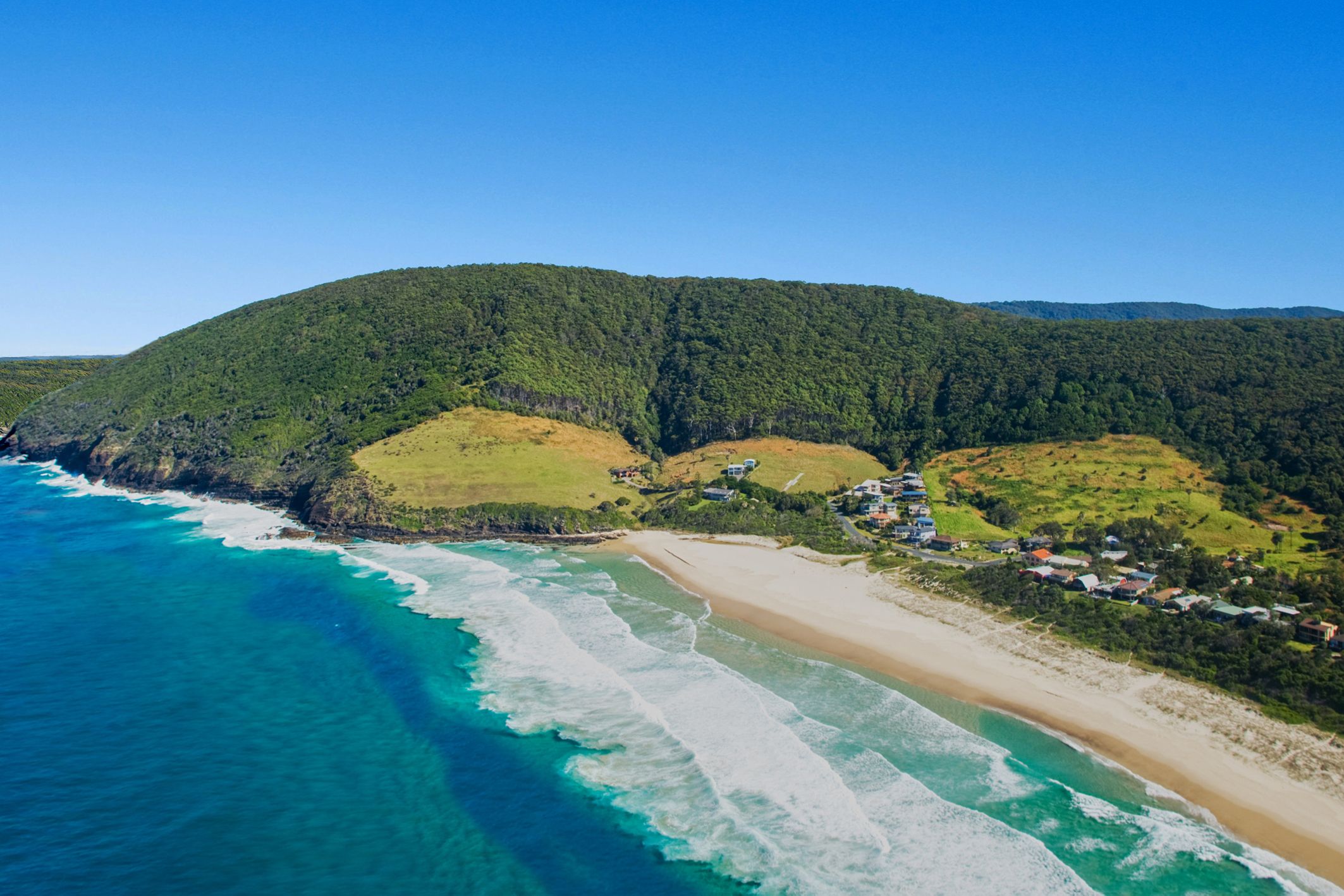 Boomerang Beach
Another great surf beach and located just over the hill from the motel. There are several places to park along the beach so access is easy. It is also patrolled making it a good place for families.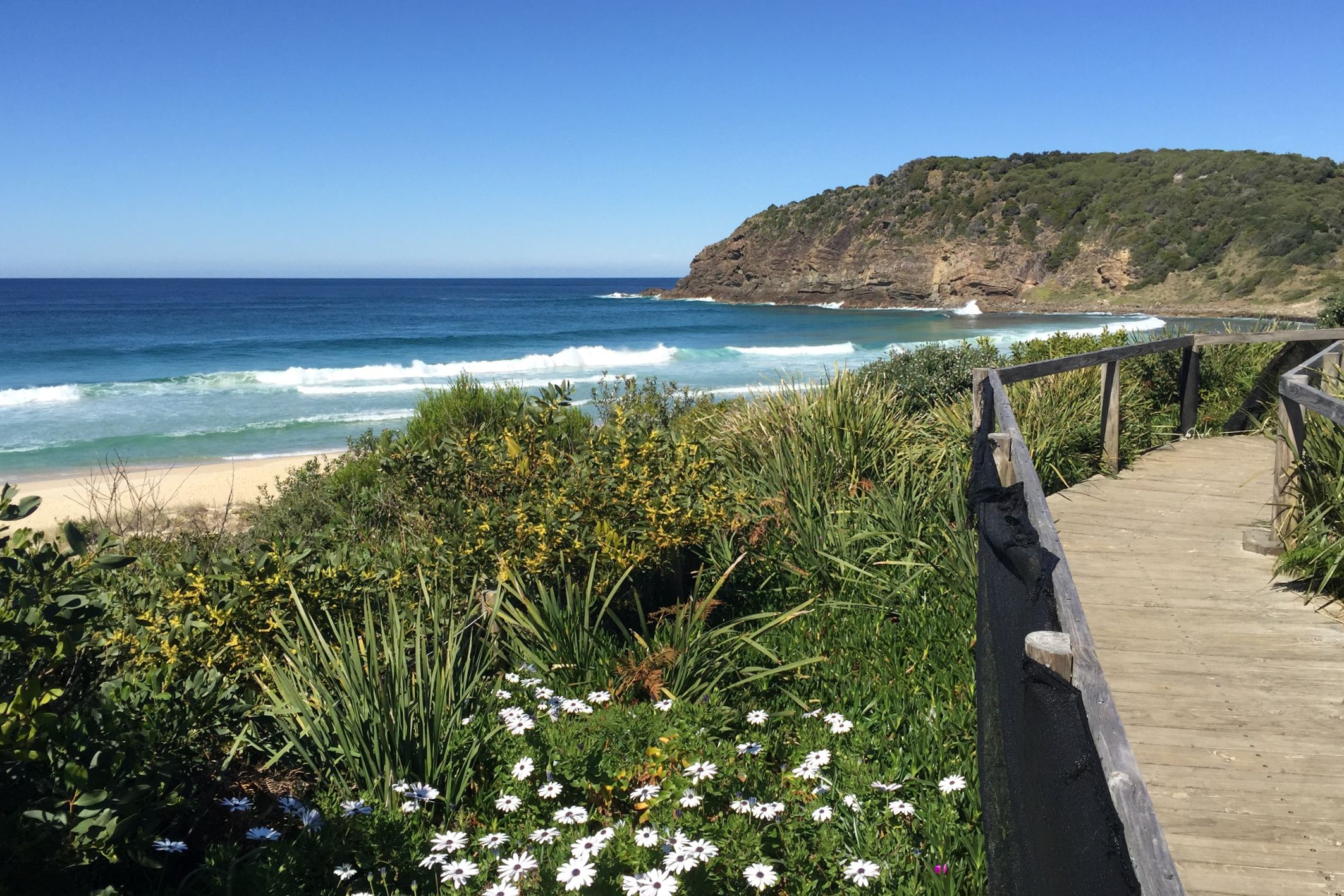 Shelly Beach, Booti Booti National Park
Shelly is such a secluded beach and slightly off the beaten the track as you would say so it is a good one to go to if you like something a bit more private. It's north facing and very protected so its calm and perfect for swimming. It is only accessible by foot. It's not for everyone but then that's part of the charm. Oh and I should mention that it is also a nudist beach. That's not to say everyone is welcome. You'll figure out which side you belong to when you get there.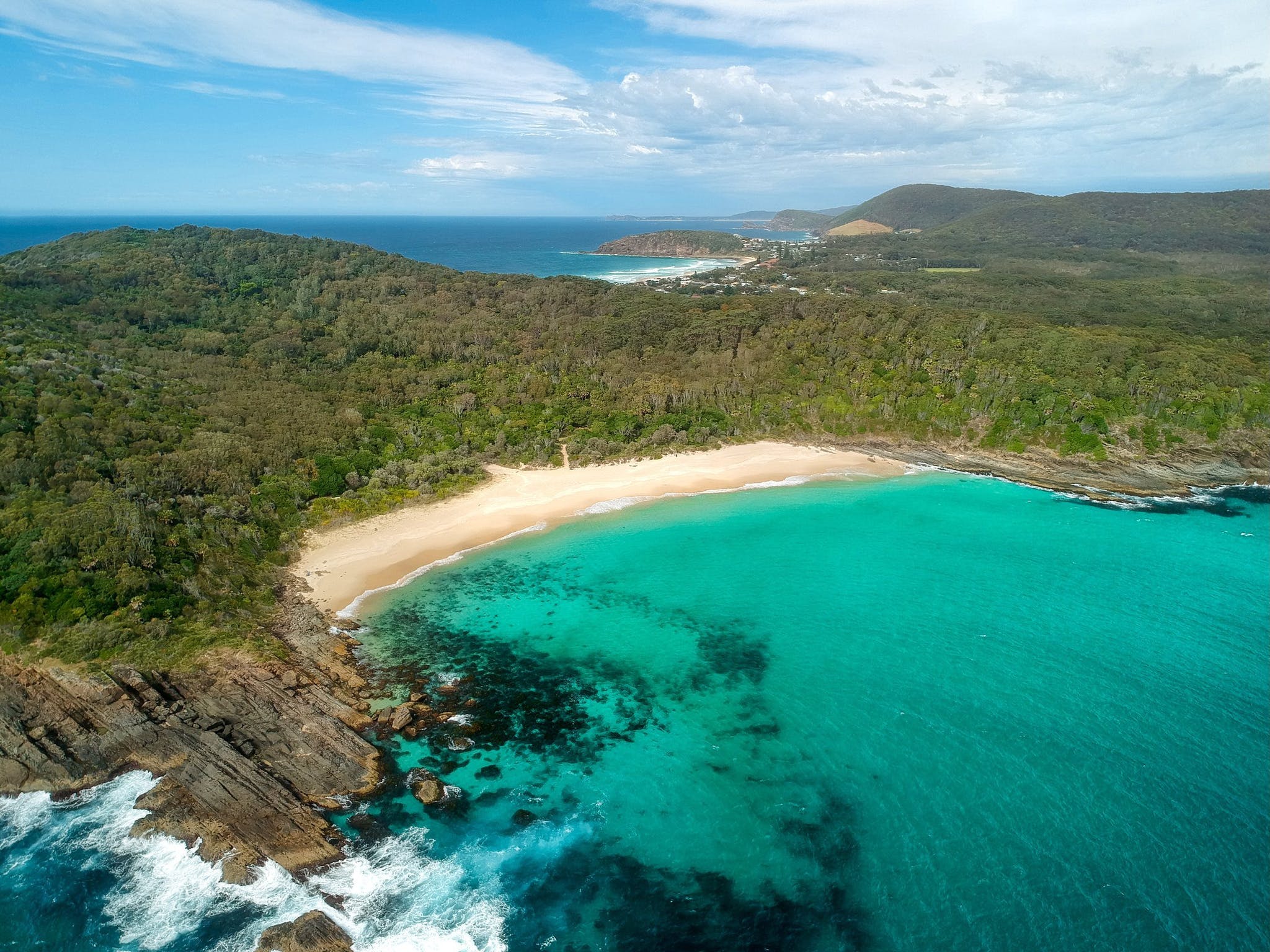 Elizabeth Beach
Elizabeth is another patrolled beach so a great little spot for families. The surf is usually a bit calmer here too so a good swimming beach. We love the north end. It is a bit more sheltered.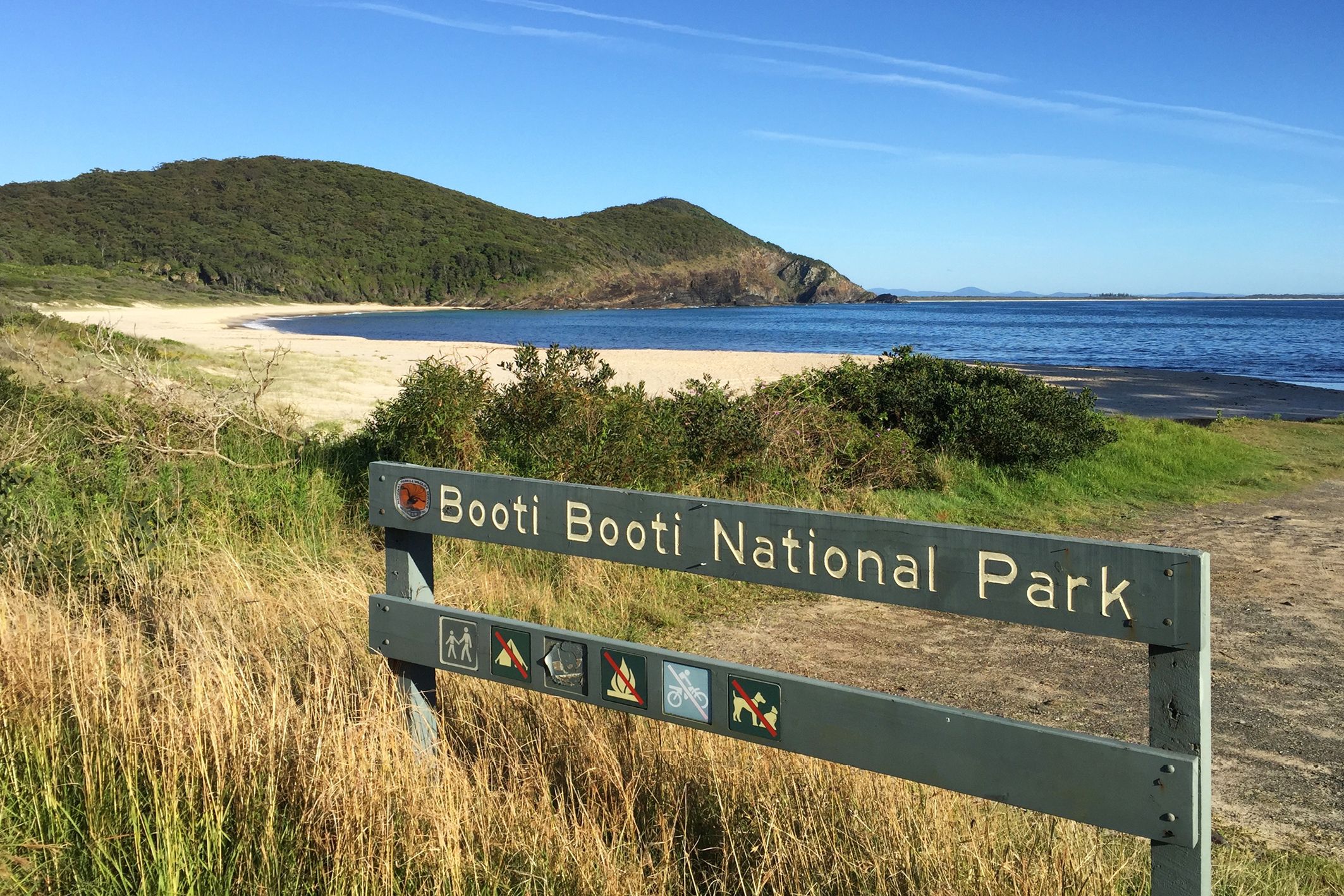 Cellito
Now if you really want to feel like you're a thousand miles from home, head to Cellito. Drive down a dirt road, walk the tropical rainforest boardwalk and pop out onto this idyllic beach. It really is a little piece of paradise. Believe me, you won't be disappointed you made the effort.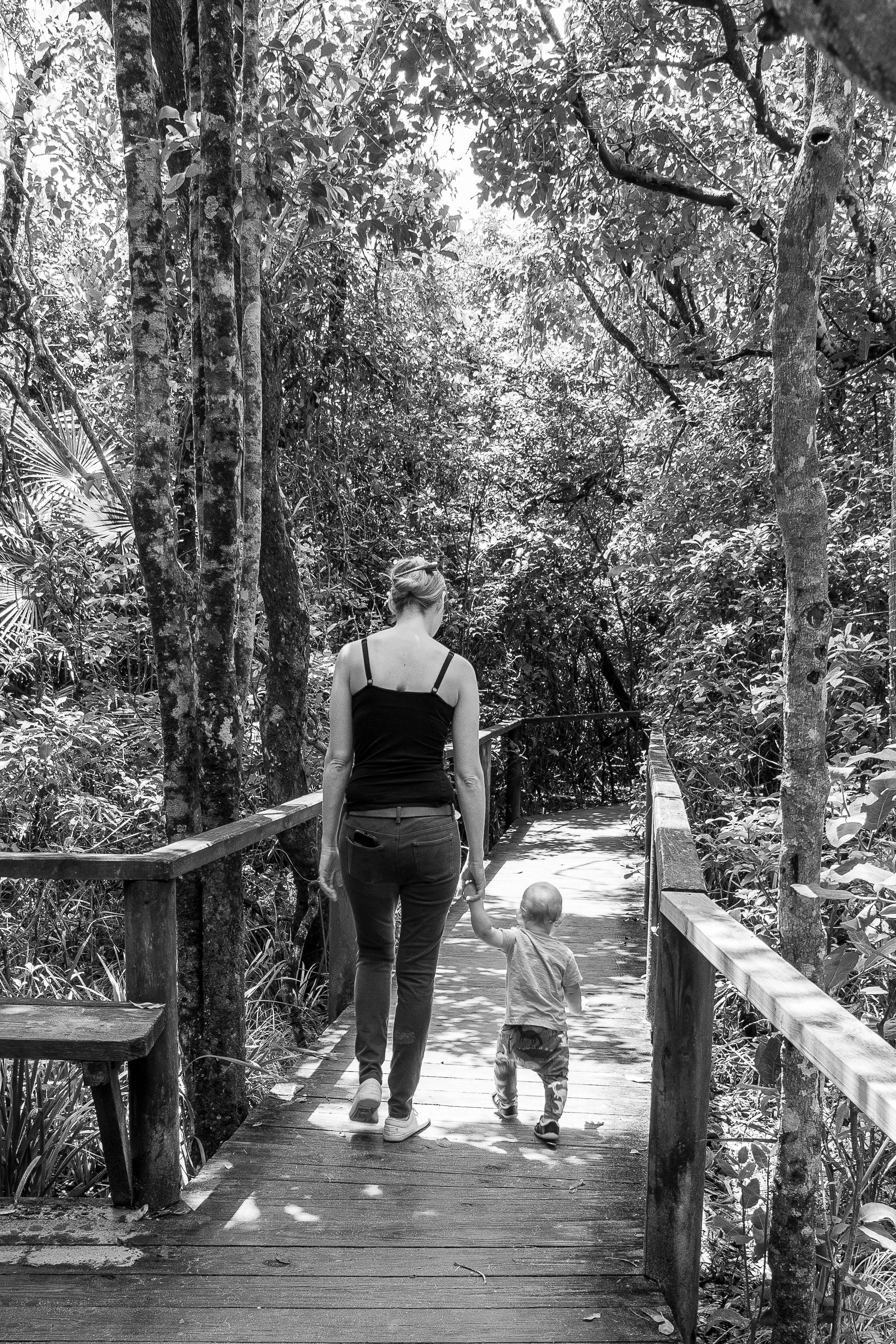 Number One Beach, Seal Rocks
Facing North, Number One Beach is another beautifully calm beach providing a great place for swimming. It is also a good place to surf. Offering sweeping views back to the Palms, outcrops of rocks at the south end, white sands and turquoise waters, you would be forgiven for thinking you were somewhere else in the world. Get insta ready!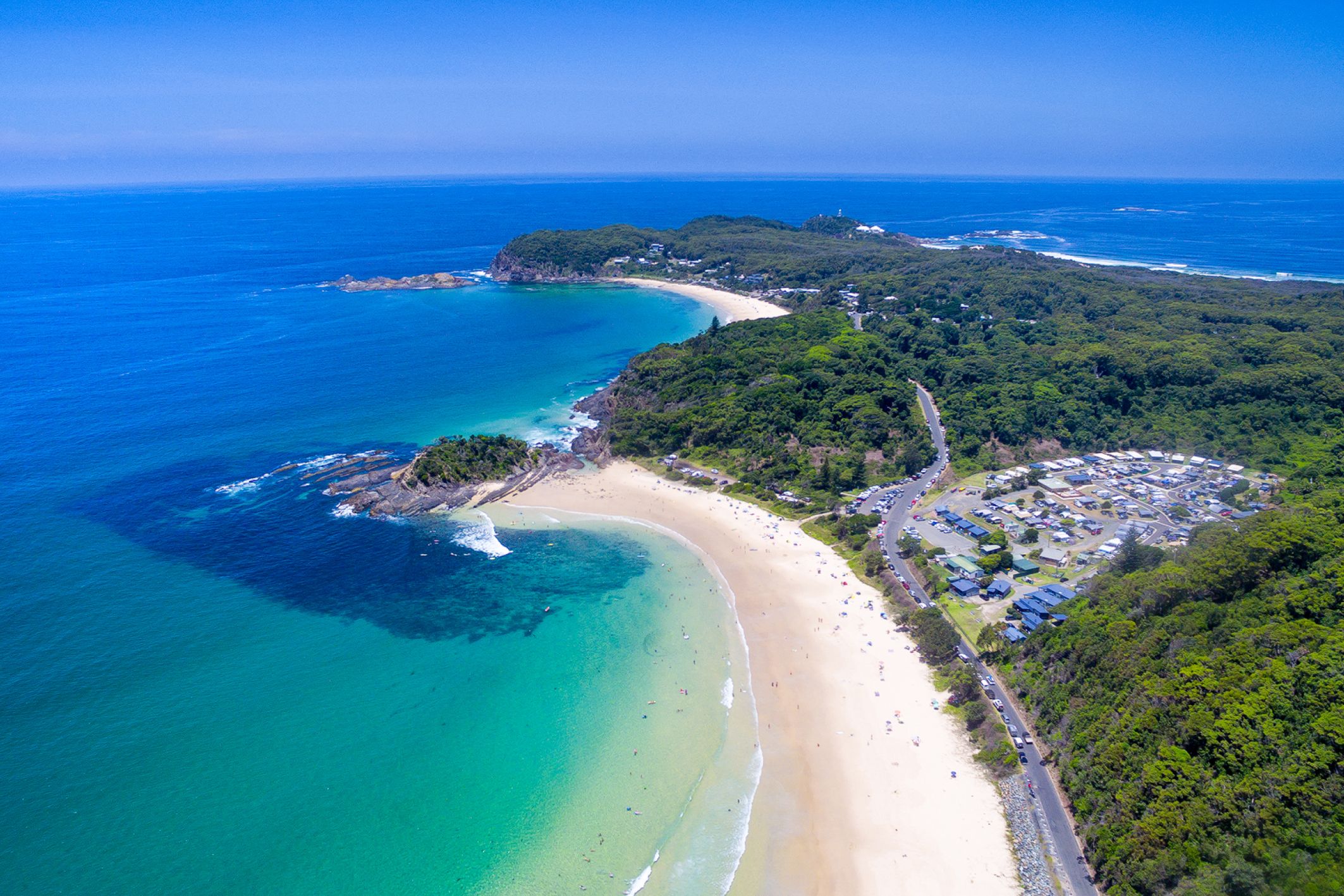 Seven Mile
Seven Mile is a long stretch of remote beach running from The Ruins campground right up to Cape Hawke in Forster. It is an excellent surf beach and a great spot for fishing. It is very exposed so not a good place on a windy day! At the southern end of Seven Mile Beach, you'll find Bulls Paddock, a right-hand point break which on a good day will bring a lot of surfers just to catch it.