Picturesque beaches, right at your door step.
Boomerang and Elizabeth Beach are located just 5 minutes' drive from the motel and are family friendly options as both offer patrolled areas. Boomerang is also an excellent surf beach and the surf comps are held here year-round.
Cellito Beach is a great surf beach with sweeping views towards Seal Rocks. Walking along a stunning boardwalk under the canopy of towering cabbage palms, you'll pop out to a small wooden platform overlooking the turquoise waters and crystal white sand.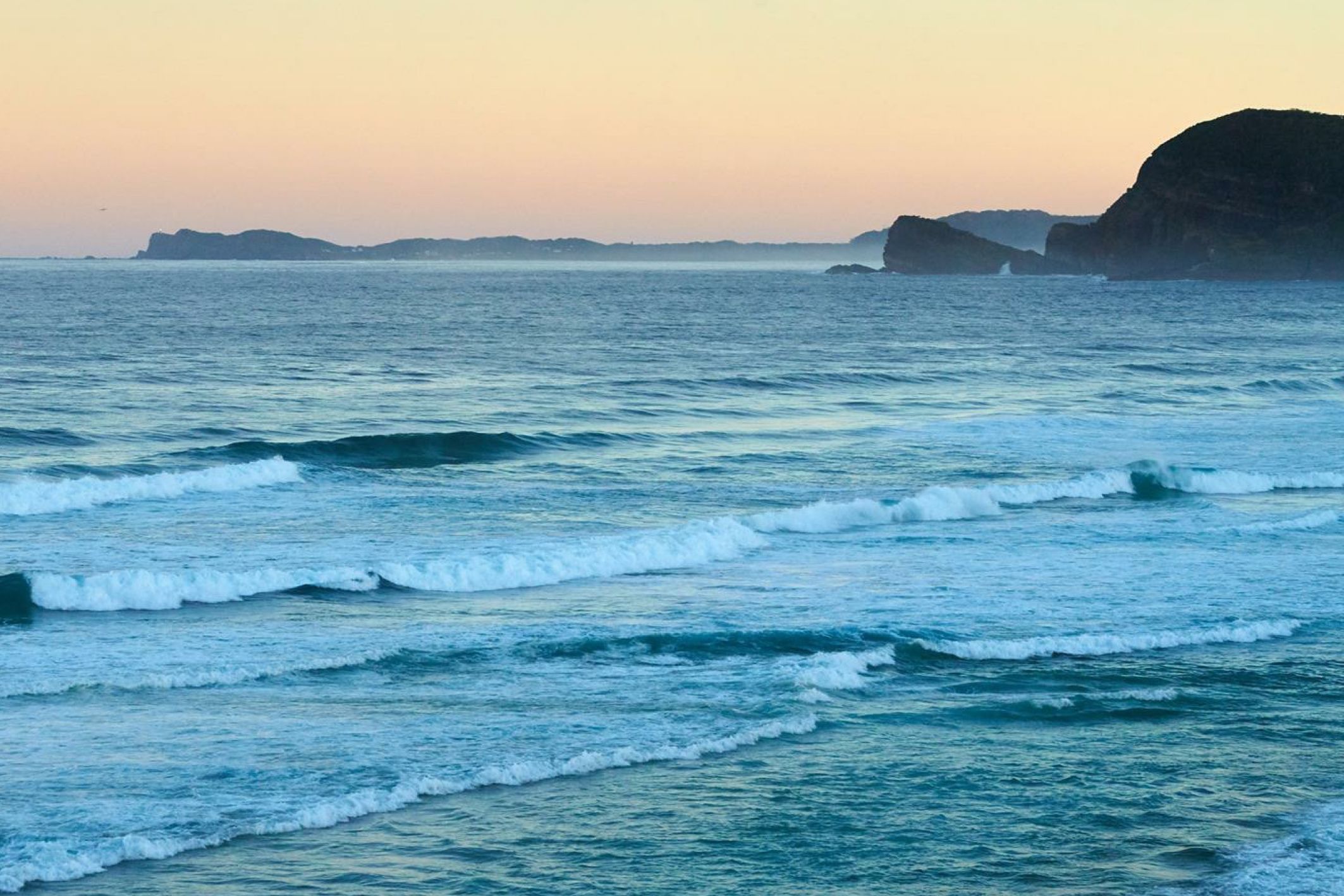 Seal Rocks is a quintessential Barrington Coast isolated seaside village. It's famous for the beautiful lighthouse overlooking wild and remote beaches. Think unspoilt surfing beaches, snorkelling and diving, and idyllic picnic areas. The walk to the lighthouse takes you through coastal forest up to the headland for views that will never be forgotten.